When thinking about the restaurant tables your venue requires, you would have to consider the following factors:
An exquisitely furnished dining space that will provide phenomenal customer service.
Furniture style that highlights your concept.
Assurance of comfortable seating experience and long lasting durability.
Commercial grade construction of high quality materials.
Table tops come in a variety of shapes, materials and finishes. From solid wood, to laminate, granite and (plastic) teak, RestaurantFurniture.net has numerous indoor and outdoor dining solutions:
INDOOR USE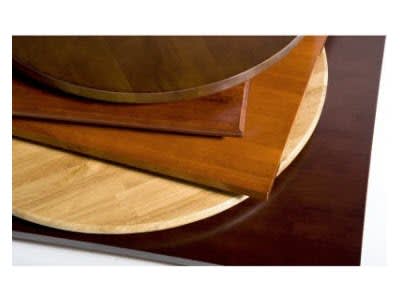 Wood Table Tops
Made of hardwood. Durable and easy to repair. Requires regular maintenance to upkeep its appearance.
OUTDOOR USE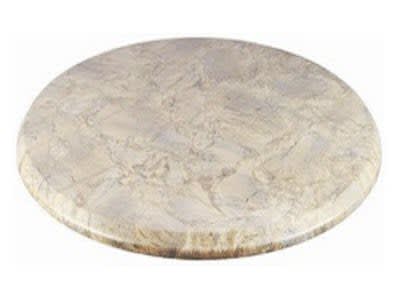 Werzalit
Weather-resistant resin bonded wood. Impervious to mechanical, thermal and chemical effects these tops provide a smooth surface that is easy to maintain.